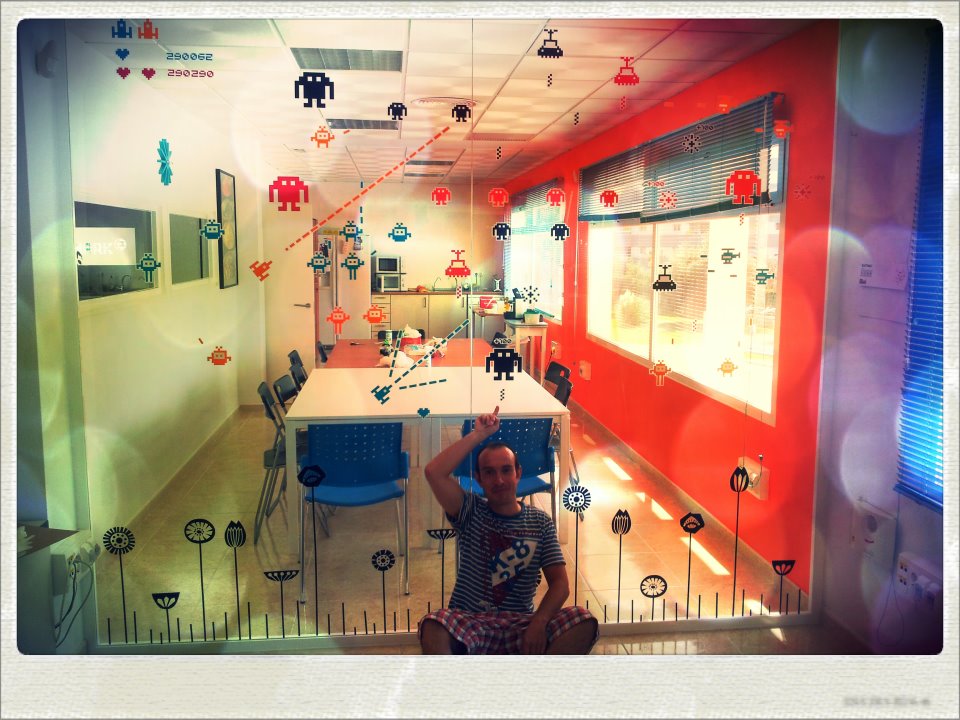 We are looking for a SDE for our team in El Campello, Alicante (Spain).
The contact details and the offer itself is on the PDF below:
https://dl.dropbox.com/u/20600084/JobOffer_SDE-Aug2012.pdf
We speak English, we speak Spanish. If you have fluency in any of both, you might apply to the offer. We are looking for passionate programmers who love programming, solving complex problems and are confortable working on big projects.
On the spanish version of this post, there is more information about the office, working hours, location, … feel free to translate it using google or something. Sorry but I don't really have time to translate everything.
Feel free to share the offer with anyone you might think is interested on it.
Good luck!